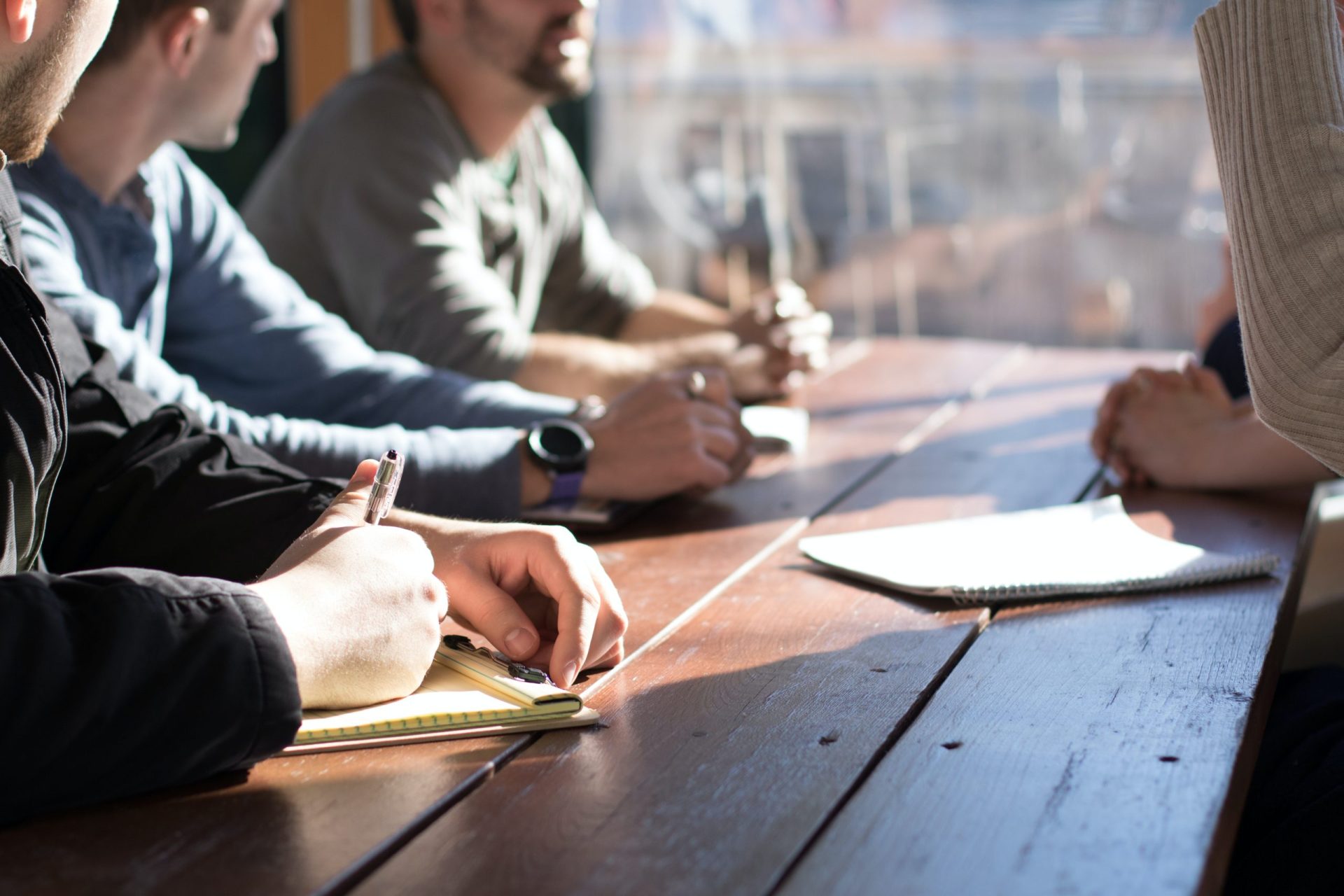 CMSA is the authority for the professional practice of case management to improve the health of individuals, families, caregivers, and support systems within their communities by:
• Setting standards and best practices for case management                across the healthcare continuum
• Impacting policy to improve health outcomes
• Providing evidence-based tools and resources to case managers
• Improved Consumer Health Outcomes
• Professional Diversity, Equity, and Inclusion
• Cultural Competency and Humility
• Advocacy for the Health Consumer
• Integrity and Ethical Principles
• Promoting Health Equity
• Educating Case Managers Across the Care Continuum
• Evidence-based Quality Care
• Holistic, Compassionate Care
• Fostering Communication and Collaboration
• Advancing Research, Innovation, and Use of Technology
• Fiscal Accountability
CMSA was created with the foundational ideal that through diversity comes strength, growth, and innovation. Our CM community is for ALL case managers in every practice setting, every specialty, every discipline, and for those that provide the services and resources that case managers depend on daily - and has been since the day it was formed back in 1990.  
 With CMSA, members get what they give. Being engaged with your Chapter, volunteering in leadership, taking advantage of the many free education and CE opportunities, and advocating on Capitol Hill are just a few ways our members make the most of their membership.  
 For me personally, being involved in CMSA — both locally and nationally — has benefited my career, my personal growth, and my ability to improve my patients' and clients' health outcomes. I've elevated my leadership and problem-solving skills, established informal and formal mentorships and connections, and made life-long friendships. 
It's an honor to serve the membership and give back to our profession. If you haven't already, join us. Everyone is welcome. 
Colleen Morley
DNP, RN, CCM, CMAC, CMCN, ACM-RN, FCM