CMSA's public policy initiative serves to represent member interests on issues affecting care management professionals and their patients' wellbeing. The CMSA Public Policy Committee has determined the following legislative focus for the coming years. If you have a public policy issue for consideration, please contact cmsa@cmsa.org.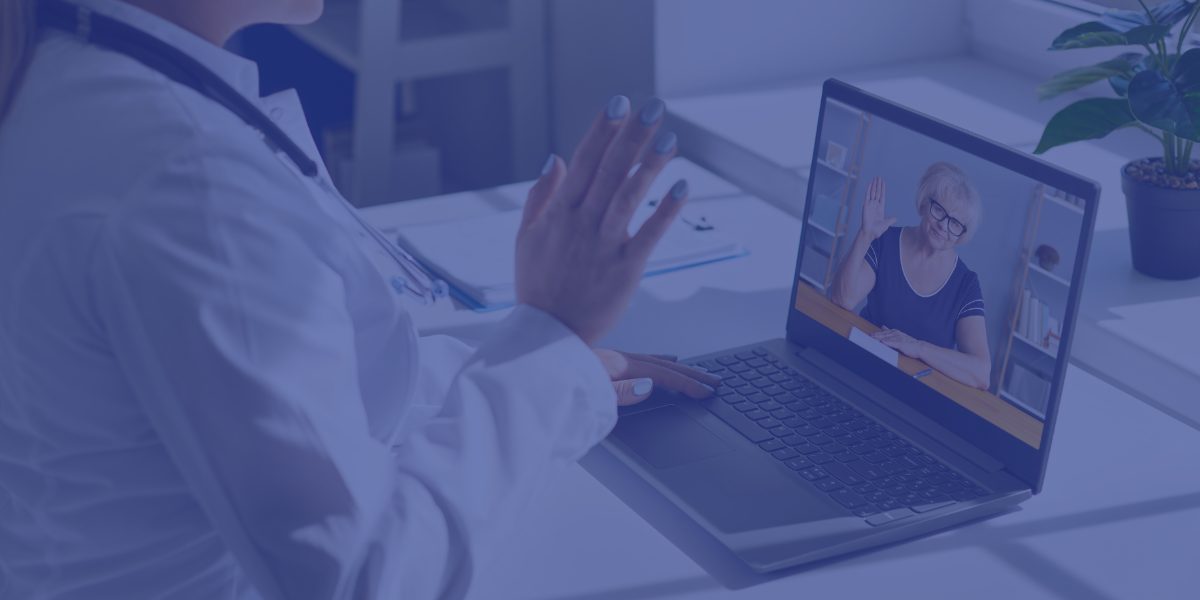 Telehealth
CMSA supports both state and federal legislation around telehealth and will work collaboratively with other disciplines to understand individual federal and state regulations and updated regulatory actions for healthcare systems and healthcare providers.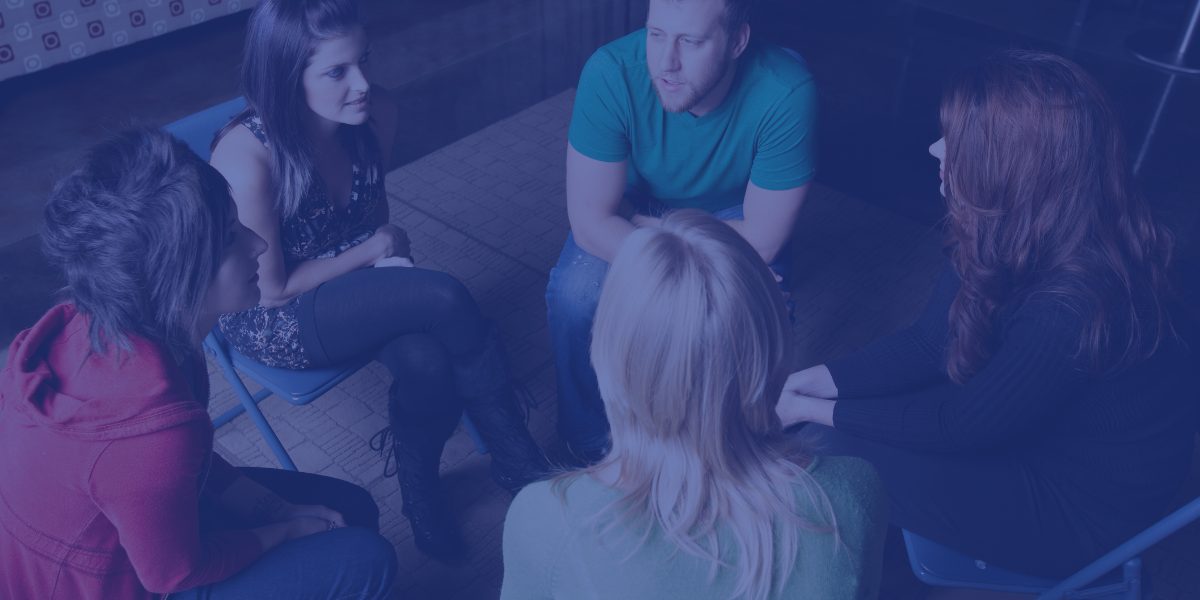 Mental Health
CMSA is committed to being actively involved in ensuring mental health services are a critical component within the integrated case management model of care.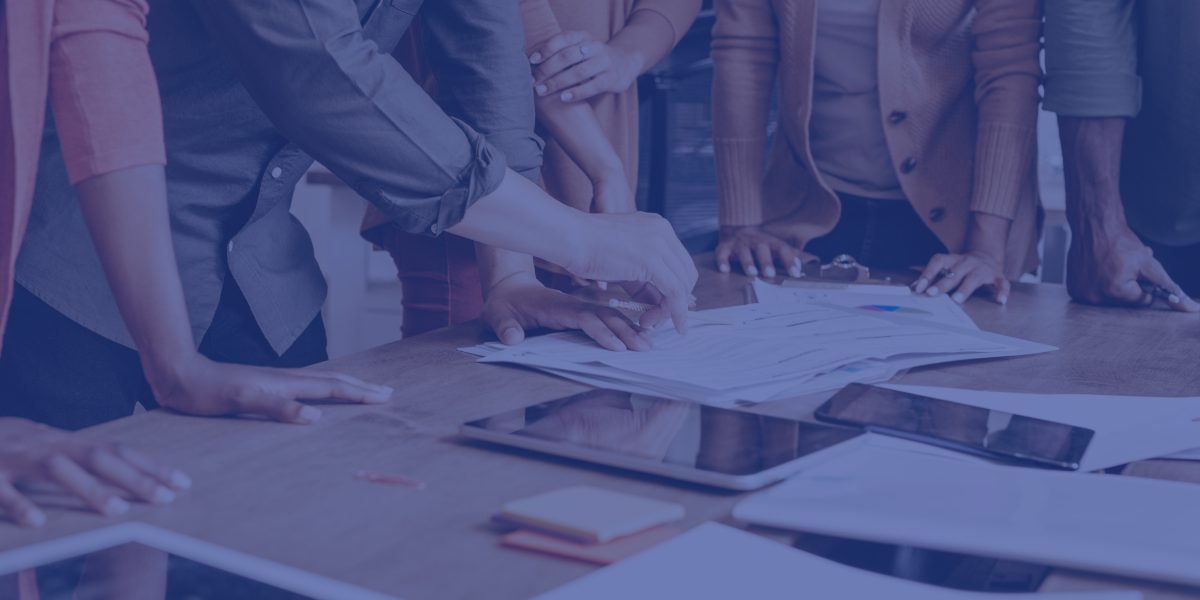 Workforce Development
CMSA is highly committed to workforce development initiatives. The initiatives focus on the case manager, along with the health care policies that support the case management role.