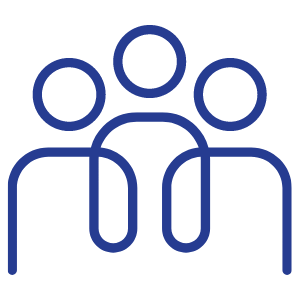 CMSA facilitates the growth and development of professional case managers across the full health care continuum, promoting high quality, ethical practice benefitting patients and their families. We strive for improved health outcomes through evidence-based resources, health care policy and the Standards of Practice.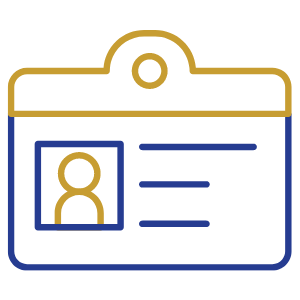 The Case Management Society of America (CMSA) is the leading, oldest, and largest membership association providing professional collaboration and education across the healthcare continuum. If there is a patient, there is most likely a CMSA member providing their Case Management.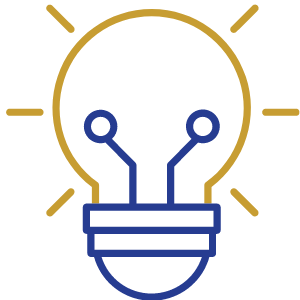 As a member, you gain exclusive access to benefits such as timely information through publications, events, and access to 150+ complimentary continuing education courses 24/7*. In addition, you'll join a vast community of Case Managers practicing across the care continuum and at every level of practice.
Standards of Practice
Since 1991, CMSA has supported the practice of case management by being the first organization to provide guidance in the delivery of professional practice based in evidence. CMSA's Standards elevate the practice of case management and establish case managers as essential healthcare professionals. 
Get Your Copy
Education is a cornerstone of the value CMSA provides. We are proud to offer the newly imagined Career & Knowledge Pathways, a set of six educational offerings which provide comprehensive continuing education for any level of case manager, in any practice setting. Use these tools to enhance and extend your career and provide the help you need for growth in all aspects of case management.
Educational Opportunities
Career Center
Whether you are looking for a new job, or are trying to access the most qualified talent pool, CMSA's Career Center is the premier electronic recruitment resource for the care management industry.
Click Here
Care Management Industry Directory
Introducing the Care Management Industry Directory, a resource for members and care managers in their search for professional services. Find exactly what you are looking for with this localized index of related vendors.